EP 678 Are We Still Living in the World FDR Built?
EP 678 Are We Still Living in the World FDR Built?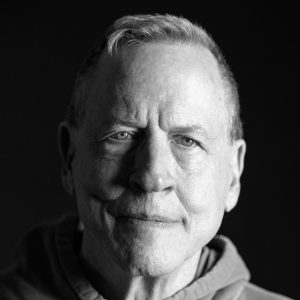 If there was ever a political leader who understood the moment, American history would point to FDR.  Having been elected with America on its economic back from the Great Depression, he was masterful in instilling confidence in the people about their futures and in developing new government programs which, he said, would have been successful in his mind if 60 percent of them worked.  Not only did many of them work, but it his notion of a more active federal government with which we live today.  And while attempts have been made to curtail some activities, it is hard to see how his trajectory is not still our guide.  At the same time as he was trying to modernize and innovate in domestic policy, he was also forced to spur a recalcitrant American public in preparing to assist and join the war developing in Europe. It was the merge of the two-domestic and foreign-which is the focus of Craig Nelson's new book, "V is for Victory: Franklin Roosevelt's American Revolution and the Triumph of World War II."  He needed America up and running if he was going to re-build our mothballed armed forces after World War I and make us the world's most formidable economic and military force ever since that time.  Given that his legacy is still so predominant in our political culture we wanted to revisit how the nation we are today really came about.
Podcast: Play in new window | Download